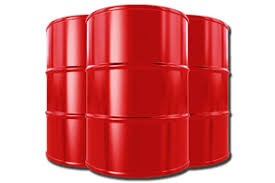 The chancellor announced in this year's budget that the current red diesel rebate will be removed for the construction industry, although it will remain in place for agriculture. This means that prices will rise by almost 47p per litre as it reverts to the standard tax rate.
The government is in consulation with industry at the moment, but I believe that this is unlikely to change and will eventually result in a huge increase in cost for the construction industry, adding at least 50pct to the cost of fuel.
This may create incentives to move to alternative fuels, as is the objective of the change, however I doubt there will be sufficient alternatives available or time to meaningfully change the makeup of the Uk's fleet of construction equipment.
further information can be found here from HMRC:
https://www.gov.uk/government/consultations/consultation-on-reforms-to-the-tax-treatment-of-red-diesel-and-other-rebated-fuels#:~:text=At%20Budget%202020%2C%20the%20government,heating%20(including%20domestic%20heating).
Back to News